Bespoke Software Solutions
Sometimes, off-the-shelf software won't quite do what you need. That's where our development team come in. 
We'll guide you through the bespoke software development process, from our initial meeting to on-going customer support, providing the technical skills and delivery expertise to ensure your project is completed on time and within budget – guaranteed. 
Why Northlands? 
➤We are passionate problem solvers in digital engineering and design 
➤We work with some of the UK's leading brands delivering digital transformation software for end users 
➤We've delivered hundreds of successful bespoke software development projects across government, large enterprises and SMEs. 
➤Our clients repeatedly select us for their business-critical programmes, and stick with to support the software we've built. 
➤We know the major tech stacks inside out, but aren't wedded to any particular one.

Agile
Agility is the name of the game. Our iterative approach means you're continually involved, helping shape and refine what we're creating for you. It means the final product will do what your organisation actually needs it to do, even if you haven't firmed up what that is at the start.
Design
Our design and innovation services offer rapid concept testing, design and realization. You've got a brilliant idea for a digital product or service. We'll work with you to shape, test and launch it at pace.
Mobile & Apps
You don't need anyone to tell you how transformational mobile apps can be to your organisation. Whether your vision is to connect better with customers or citizens, make your employees more productive, or create a revolutionary new service, we'll show you the art of the possible. This could be a native mobile app or a fully mobile-optimized web experience.
Data & AI
Data is the lifeblood of any organisation: it holds the key to better customer experiences, improved decision-making and greater efficiency across operations.
We'll help you unlock the value them by designing and building the right platform, from data warehouses, through analysis and systems integration to visualisation of management insights.

software development (Bespoke software)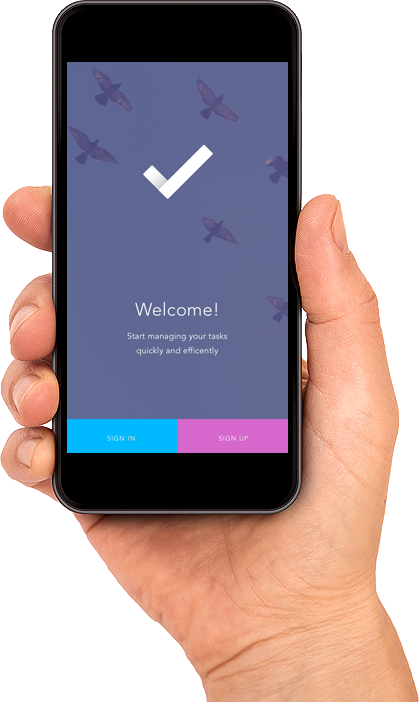 CRM SYSTEMS
The first step is to understand the best software option for your team and the right services to customise the CRM for your business. This is done as part of our free consultation.
From there our CRM services for CRM implementation include: Define deal stages, Create custom fields, Data migration, Ongoing audits, Build custom Views and Reports for reps and managers. And all this syncs seamlessly with an app compatible with all smart phones.

Pipeline management
Spend less time doing manual data entry and more time selling with customizable deal stages to match your sales process, and a drag and drop deals dashboard.
Smart notifications
Prioritize your day. Focus on your hottest leads using live notifications. Know when each person opens an email, clicks links, views documents, and views your website!
Contact management
Add new contacts manually using a prospect's corporate email address, or pull them straight from your inbox or form submissions. For big contact lists you can import all your data seamlessly with zero technical knowledge!
Calling and Call Tracking
Make calls from emails in Outlook and Gmail or inside the CRM. Just one click connects you to a prospect through Voice Over IP or your desk phone. Your calls will always come from your number and all calls are automatically logged in the CRM. You'll spend less time dialing, and more time selling.
Track your to-do list = Tasks
Keep track of your tasks in a CRM system which helps you keep track of your to-do lists and easily access the records associated with each task. You can even build a task list to automatically move from one task to the next.
security
cyber security solutions
security
Data protection & GDPR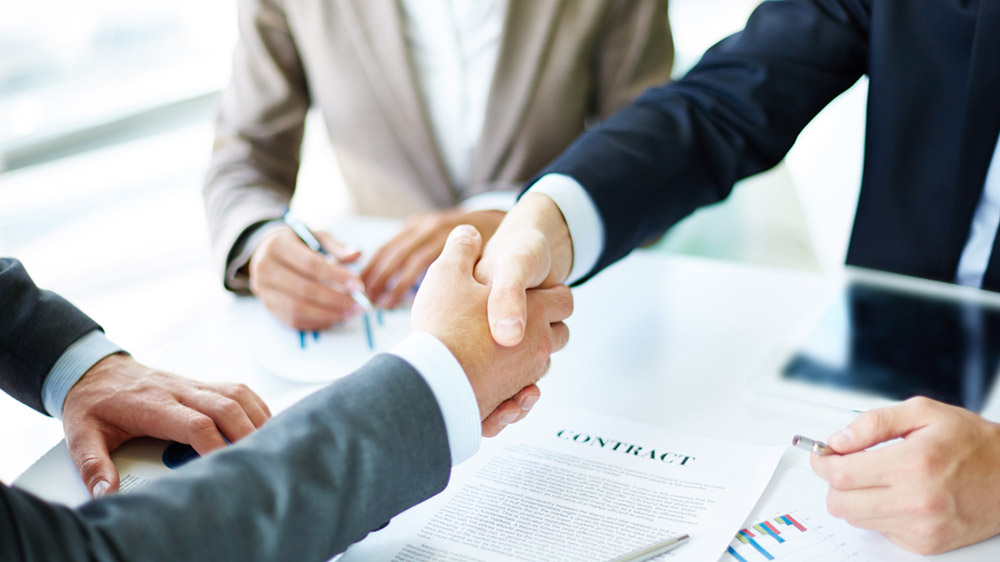 Is your company GDPR ready?
Most are not and with a possible penalty being a maximum fine of €20 million (about £17.8 million) or 4% of annual global turnover this an area businesses handling data needs to take seriously. No matter how you spin it, compliance with GDPR is imperative for the continued success of your global business.
Northlands Media prides itself on competing aggressively while holding ourselves to the highest ethical standards, including conduct of our data handling practices. While many businesses are still unaware of the impact the GDPR will have on their business, our cyber security team at Northlands Media have been working with GDPR since it was announced in May 2018.
policy evaluation & suggestions 
The goal of GDPR is to share with your users the care you take with their personal data.  Our policy evaluation details the approach your organization takes to personal data and some of the steps needed to comply with the relevant regulations.
We offer the following: 
Full Audit of your Customer-facing business 
Complete action plan of GDPR Compliance 
Hand-On help and execution 
Extensive signed documentation 
Procedures and knowledge-transfer 
A Data Protection Officer (fully responsible nominee / monthly price) if required.
© 2018 All rights reserved.