work process
Paid Advertising (PPC)
Our media team has the advantage of working alongside our in-house creative and production teams ensuring a seamless process from start to finish. 

Using state-of-the-art data analysis tools we're able to ensure that your paid ads are constantly updated for conversions at the best price.

So why choose us? Our team have seen it all before, been through the teething and training to get the results at the best price. No problem is a new one and no solution is unknown so there won't be any nasty surprises that knock your campaign off course. We know how to get results and have the track record to prove it.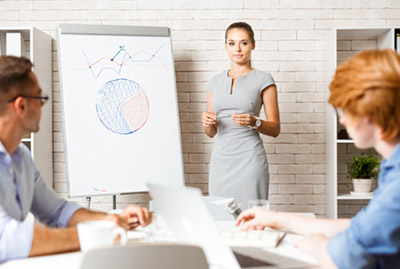 linkedIn Ads
 LinkedIn is best suited for the B2B marketing as it contains lots of professionals. And is there any place better that has the suggestions from the top-notch professionals on an everyday basis? The answer will be NO.

The biggest winner here is that 93% of B2B marketers feel that LinkedIn is the best place to win leads. And 64% of corporate website visits originate on LinkedIn.

The right strategy allows you to pin point target the exact professional that you want to get out in front of. We can offer you a tailor-made strategic advertising plan with the right and the most effective ways to target people who will potentially be interested for your products and services.

Lead Generation
Quality THEN Quantity – our effective approach for B2B Lead Generation. For us, representing your brand, in the utmost professional manner, is of paramount importance. 
By servicing your B2B Lead Generation requirements, we are able to generate valuable business interest in your products and services. We then convert this initial interest into a healthy range of qualified appointments, leads, WebEx meetings, sales calls and event registrations for you to take forward and convert into new business revenue. Qualified online lead generation services to suit almost every industry.

case studies
Some of our results
e-commerce Client
OBJECTIVE: 
Our client based in the US, selling in the US and across Europe came to us wanting to run PPC ads. Their business is B2B with a website geared up for PPC.
They had used a marketing agency previously who achieved an 8% conversion rate.
RESULTS: 
As shown we achieved a conversion rate of 22.25% with a total of $71,017 revenue generated in total. 
Contact Us
Get in touch now for a free 30 minutes consultation to assess how we can help you!